AU hotline: 1800 786 608
NZ hotline: 0800 543 054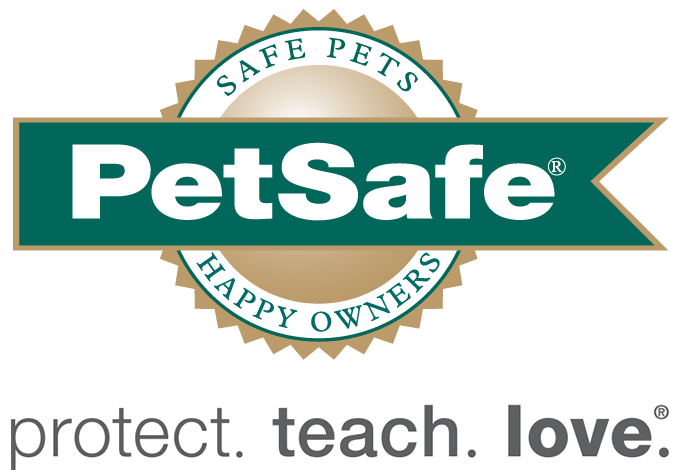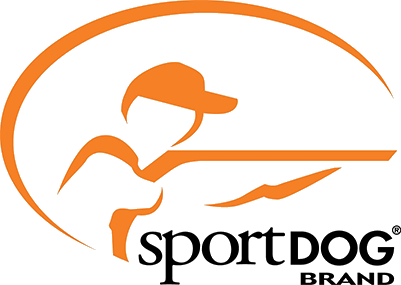 Adaptor Plug Recall 
We are replacing every adaptor plug dated from 2009 to 2016 in all of our products to keep your pets and family safe. 
We have been alerted to a serious safety issue with the plug insert on power adaptors for our PetSafe® Brand and SportDOG® Brand products dated 2009 to 2016.
Do not attempt to unplug any of these products until reading the instructions on this site.
The plug insert is the part with the two prongs that attaches to the adaptor box to enable it to plug into Australian and New Zealand power points.
Some of the plug inserts have a manufacturing fault that causes them to break apart while being unplugged from a power socket. This can expose live parts and cause a dangerous electric shock.
If you have one of our products manufactured between 2009 and 2016, it is critical that you follow the steps on this site or call us on AU: 1800 786 608 / NZ: 0800 543 054 to receive important information and support to unplug your device safely. We will then send you a replacement plug insert within days.
Thank you for your understanding and support.